How to start a business from home
---
                                                                WHAT WE DO?
You want to start a business, you been thinking about it for a while probably, or maybe you just need help taking it to the next step. Well, either way it goes that's where our services come in at. We are a social media & business marketing company. We also are consultants, & host free&paid courses about 15x out the year. We do it all. The #1 go to business for a reasonable price. Anything you need business matter, we do. From web design, logos, drop-shipping help, & we can go on. Let us help make your business dreams come true!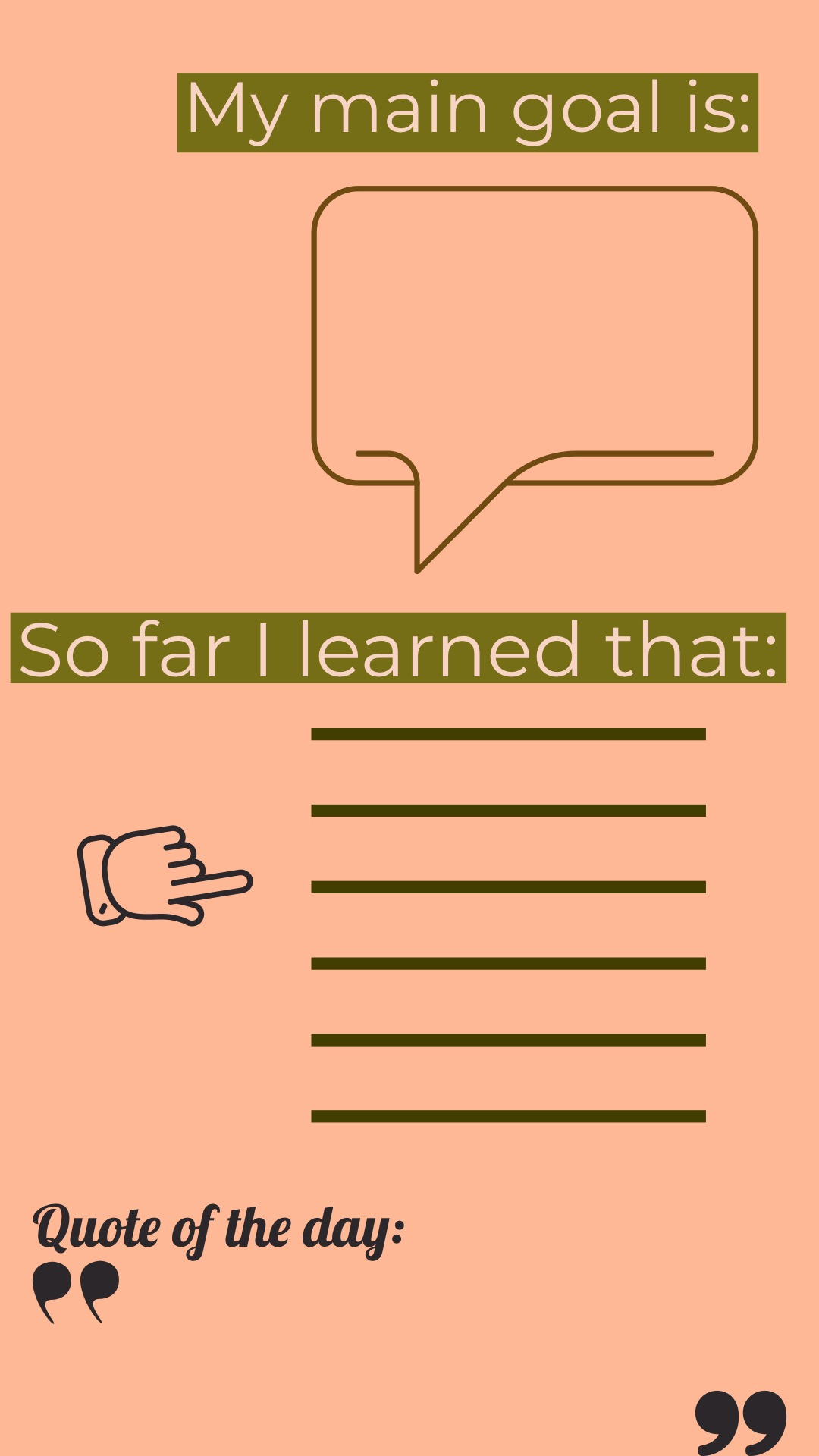 Interested in brand exposure? & Audience engagement? Try out our instagram story templates yo give your social media presence a professional look.
get shades for summer weather
Join our newsletter for
tips, tricks, email courses, updates, sales & more

Want to join the email course starting 5/6? Fill "I'm in"
Thanks!
This field is required
This field is required
This field is required